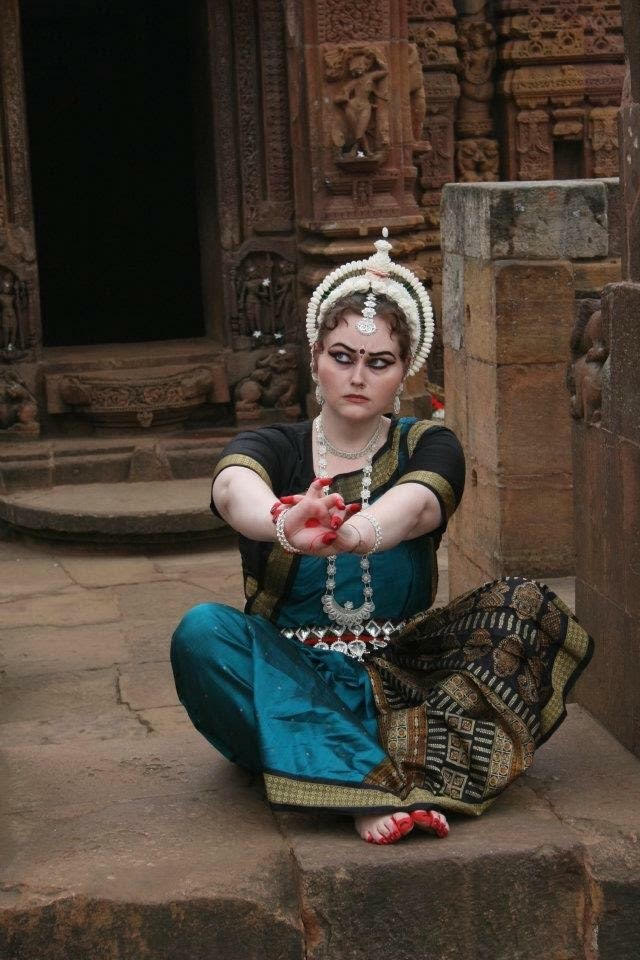 GyroKinesis with Kate Jordan
Join Kate Jordan at Sky Studio (101 Lewis Ave)
Friday August 17th 12-1pm for an introduction to the Gyrotonic Expansion method. Jordan works with people who want to compliment their overall health by moving well; by moving with ease, confidence, strength and enjoyment. For all, the GYROTONIC EXPANSION SYSTEM® is designed to energize the body, focus the mind, and inspire the heart.

Sign up and let Kate know you're coming
August 3-18th 2018

A long form engagement in the ways we interpret performance, as well as performing in day to day interactions and the un-curated, simplified ways performance can exist on a variety of stages.
From the curious, the ponderous, the misfits, and those that don't fit into one container; the classically trained, and the contemplative movers, and those that like to make an entrance simply by crossing a room; to the writers seeking creation beyond the desk: embodied, integrated, and introspective; to the theater artists who want to live in their bones and move from the marrow; to those that are tethered to composition and those that rebel against melody; to the realists, the conceptual thinkers; to the families of movers, the grandmothers too, and to all those that want to participate as witness, observer, and hold the space for what is sure to be a time filled with effervescent energy, performance for 'right now', and the realness to know it'll fade as soon as it's over. We invite you.
Restrictions Apply [void where prohibited]
Exploring historical and present conversations on the expectations of women, Restrictions Apply [void where prohibited] is a provocative performance art work intended to spark dialog on the many shapes women conform to, adopt, reshape, and discard.
Performance by Billie Parrot and Frankie Parrott,Threads by Tiffany Miller O'Brien, Tech Design + Visual art by Mike Pasini, Featured Music by Mike Wall & Matthew Burtner, Created by Krista Leigh Pasini, Photography by Allison Kazmierski (Font & Figure)

See Restrictions Apply [void where prohibited] June 26-27th at the Billings Depot.
More information about the project
@ Soul Show Just Is presented by El's Clay.
June through August you can catch up with Krista for an online morning mat practice and a site-specific strengthening and conditioning practice. Drop-in options available. Register here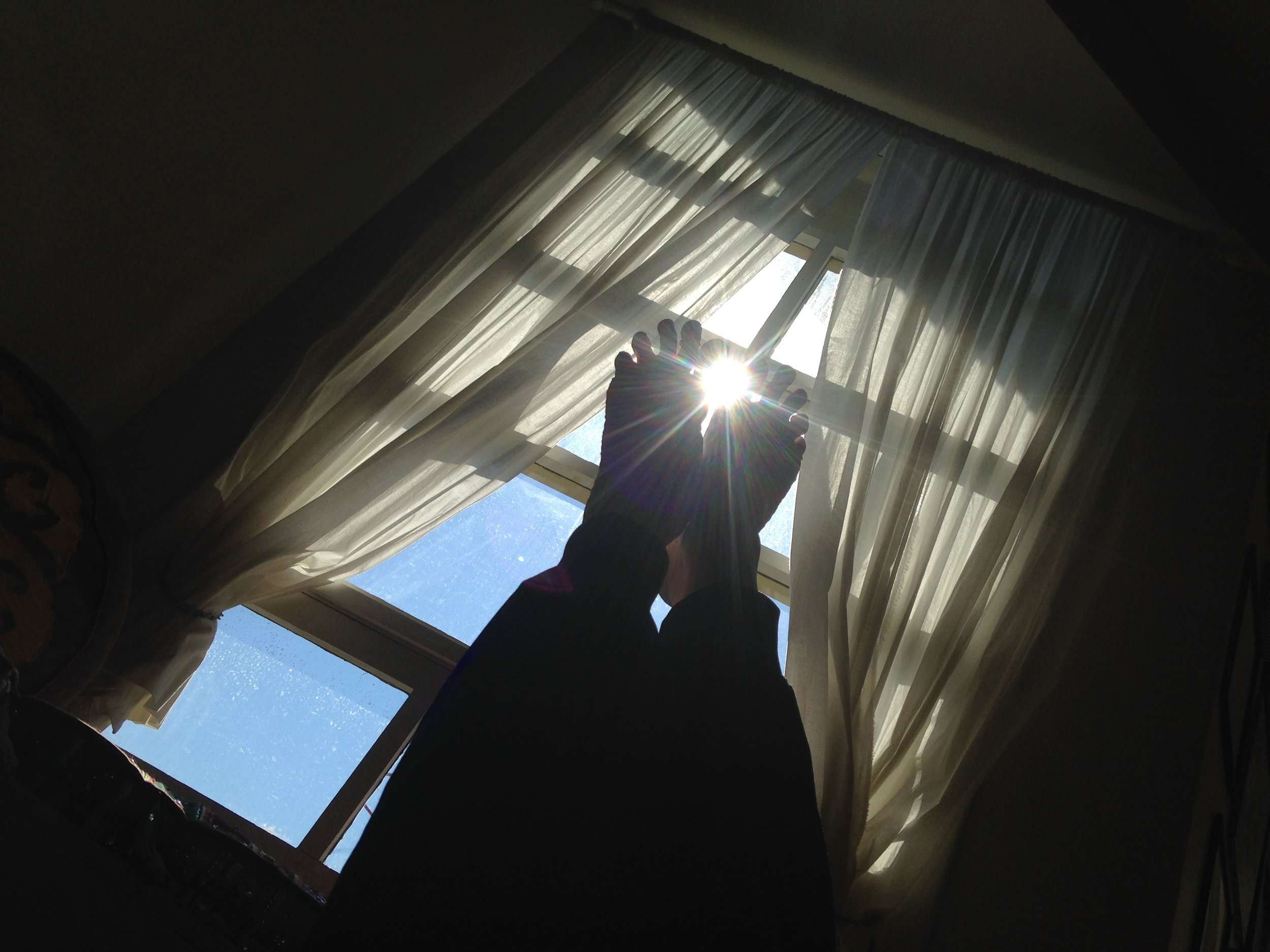 An online morning mat practice dedicated to fostering accountability and 'carving space' for self care. Sessions starting in January of 2018.

Get Registered
Open Barre
Restorative Series
Open Barre is an ongoing series lead by HaltForce Art Collective co-founder Krista Leigh Pasini.
Starting Thursday October 5th! This 6 week session is a geared for adults that want a ballet barre practice, but also like to color outside the lines.
Starting Thursday October 5th! Core Works is a mat series dedicated to increasing mobility of the spine and restorative stretching.
This 6 week series is lead by HaltForce Art Collective LLC co-founder Krista Leigh Pasini.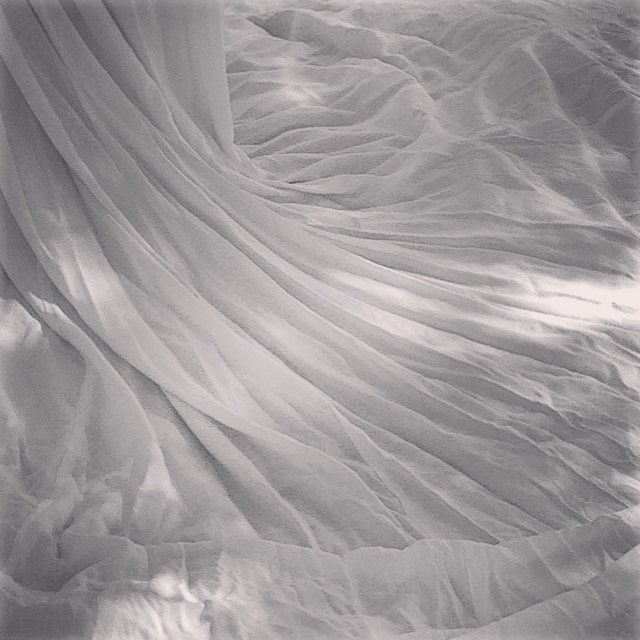 Improvisation
Creating a tool kit
This guided workshop introduces tools for improvisational movement. Created through a step-by-step practice open to anyone interesting in exploring the playful joy of an improvisational community. No dance experience needed.

Get Registered & Get Updates
Open Barre
Ballet for Adults
A ballet-based class for adults that focuses on classic techniques combined with some good laughs. These classes are open to adult dancers who crave ballet technique, at a relaxed pace. You'll experience a chill warm-up, a classical barre atmosphere, and ample restorative stretching. Most importantly, an hour of hard work. Ballet, and dance in general, is an excellent work out, improving posture, toning muscles, increasing cardiovascular stamina, and flexibility.
Core Works
Ultra Barre & Pilates
Core Works is a multidisciplinary mat practice to integrate core connection, flexibility, and strength through the practices of Ultra Barre, Pilates, and Yoga.
New Works Festival, Sacrifice Cliff Theatre (2015)
Full Length Premiere, Sacrifice Cliff Theatre (2016)
Montana Outreach, HaltForce Art Collective (2017)
Artists: Dina Brophy, Dave Caserio, Carly Mann, Daniel Nickerson, Patrick Scott-Wilson, Dave Schanno, Alys Marshall, Mike Pasini
More information about the project
@ kristaleighpasini.com/all-together-now
Commissioned by Alberta Bair Theatre and presented at Billings Public Library (2017)
Artists: Allison Kazmierski, Carolyn Coefield, Olivia Brown, Krista Leigh Pasini, and Tiffany Miller O'Brien.
More information about the project
@ Breaking Classical | A Deconstruction of Ballet
CHANSONS,
A WINTER'S NIGHT OF POETRY, MUSIC & DANCE
An intimate evening with artists Dave Caserio, Parker Brown, and Krista Leigh Pasini; melding both solo and trio performances in music, dance, and poetry.
Harper & Madison 2017