Support & Sustainability
ARTISTS IN SERVICE TO A BIGGER COMMUNITY
As self producing artists and organizers we often seek out funding for individual projects and we'd like to make that easier for those that are excited about what we're doing. We're striving for a balance between monthly and project based support to pursue our goals:
to provide studio wellness workshops and events

host artists from other communities as well as artists who live in our community

produce interdisciplinary performance art and installations.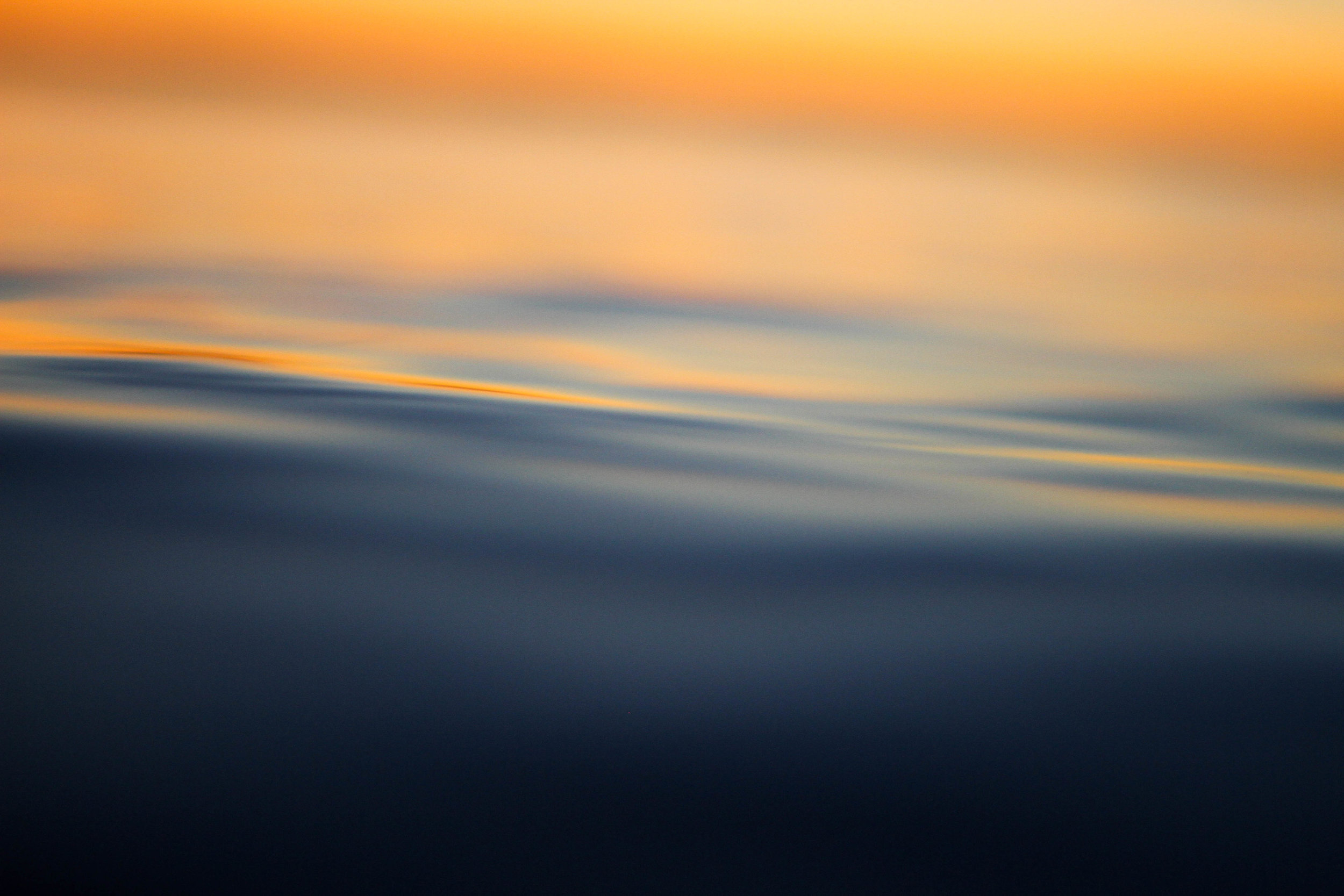 We're seeking sponsors for our next residency and we'd like your help!
HaltForce Art Collective will be hosting Bare Bait Dance Company in Billings May 3rd & 4th and we'd like to cover the following, let us know if you can help match our investment.
Artist fees
set/tech designer
room & board costs
travel per diem
Send us a note to pledge support
Patreon
Patreon offers a monthly payment option that allows patrons to choose what matches their budget and the pledge comes with VIP options that include preview invites, tickets to events, and a custom handcrafted gift.
Venmo
Venmo is a fast and efficient way to send some support without more than a few clicks. Venmo is also a service of PayPal!
Never heard of it? Download the app here
PayPal
PayPal is a fast and easy way to make an online pledge towards a current project or our yearly goals. Funds go quickly into the HaltForce PayPal account.